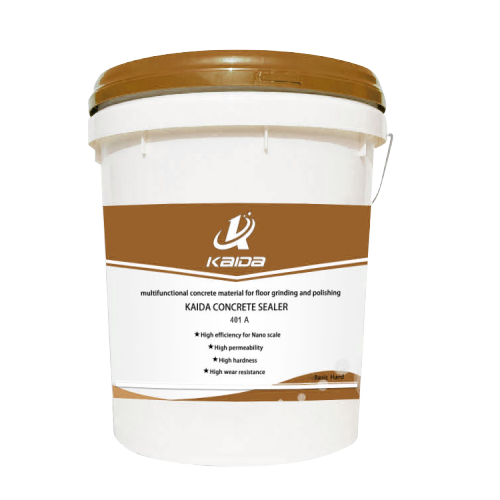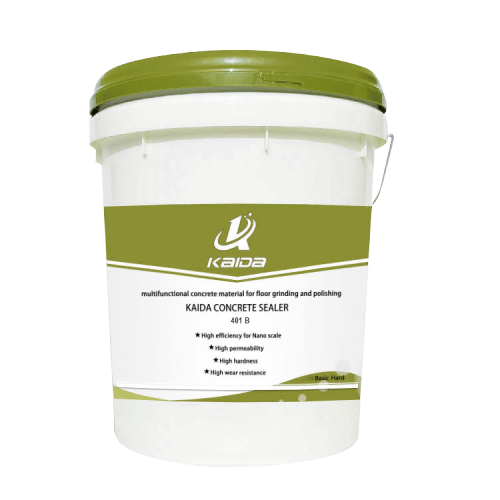 KD-401A Concrete Glaze And Seal Concrete Sealer Cement Glaze Colors
Description
The concrete environmental protection sealing glaze is used after curing, dyeing and polishing on the floor, and can form a film on the surface of the floor, thereby playing the role of anti-fouling, anti-seepage, oil-proof and anti-slip. After high-speed polishing, it is as bright as a mirror, and the color is bright and full, and the dyeing effect of the floor is maintained for a long time.
Aqueous solution, milky white, odorless, non-combustible, safe and environmentally friendly
Suitable for all kinds of floor polishing and daily maintenance, especially suitable for floor polishing after concrete seal curing agent. Can make the ground brighter
After ensuring that the ground is completely clean and dry, start to spray KD-401 environmentally friendly dyeing glaze evenly. The A and B agents are mixed according to 1:1 ratio, and the mixture is evenly mixed and cannot be watered. The dosage is about 40m2/kg, and the ground is completely After drying (more than about 24 hours), immediately use a high-speed polishing machine with a No. 3 pad to polish the ground at high speed, and the ground is as bright as a mirror.