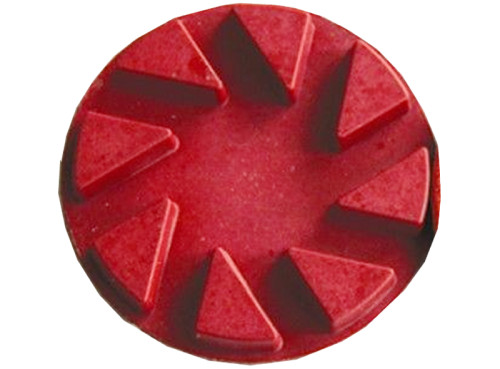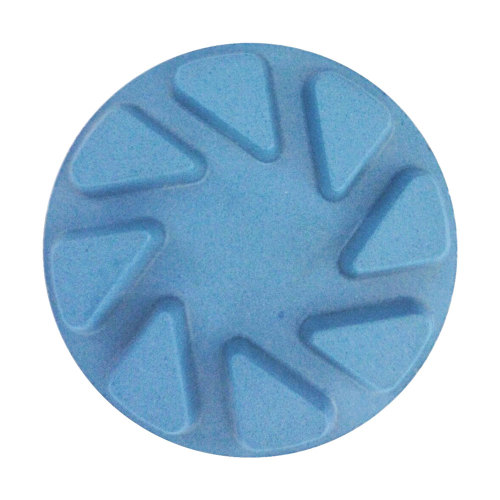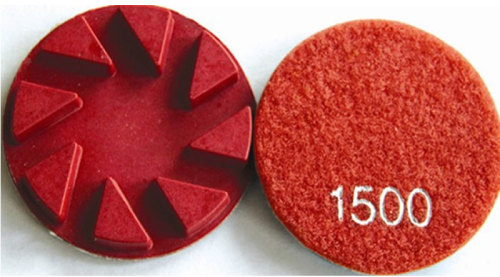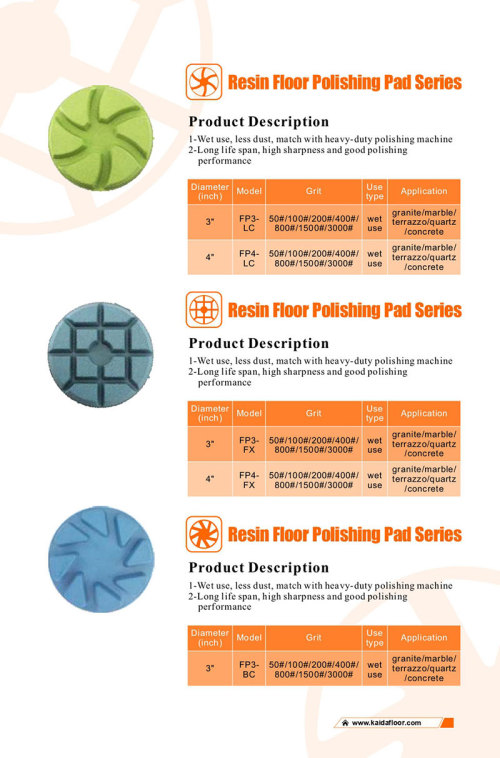 Resin Floor Polishing Pads Series
Model

FP3-BC (3")
MOQ

1 sheet
Item specifics
Diameter

3inch(80mm)
Thickness

8mm
Grit

#50 #100 #200 #400 #800 #1500 #3000
Use type

wet
Application

grinding machine,heavy-duty polishing machine.
Description
Model:FP3-BC (3")
Diameter:3inch(80mm)
Thickness:8mm
Grit:#50 #100 #200 #400 #800 #1500 #3000
Use type: wet
Application:grinding machine,heavy-duty polishing machine.
What can I polish with this pad?
· Marble
· Granite
· Natural Stone
· Synthetic Stone
· Concrete
Working procedure:
Step 1: #50 for Aggressive coarse grinding
Step 2: #100 for Coarse grinding.
Step 3: #200 for Semi Coarse grinding
Step 4: #400 for Soft grinding / medium polishing
Step 5: #800 for Extra polishing
Step 6: #1500, #3000 for Final polishing
Common specifications
Product description
Product details
Product description
Renovation floor pads are specially used for processing of natural stones, also for maintaining, repairing and renewing of decorative stones. The pad is adaptable with floor polishing machine. It is usually used for large scope of stone floor polishing and renewing.


Common specifications
| Model | Size | Thickness | Grit | Use type |
| --- | --- | --- | --- | --- |
| FP3-BC | 3inch(80mm) | 8mm | #50 #100 #200 #400 #800 #1500 #3000 | wet |